Get A Total Body Workout With Our Boxing Classes
There is no more effective training system than Boxing. With a focus on balance, coordination, strength, and speed, Boxing offers you the "best of both worlds" scenario, helping you build total body strength while also getting in great shape in a hurry.
One of the world's oldest sports, Boxing has been used as a foundation for many of the modern day martial arts, but here at Combat Sports Boston, you can learn it in its purest form, with instruction for all experience levels.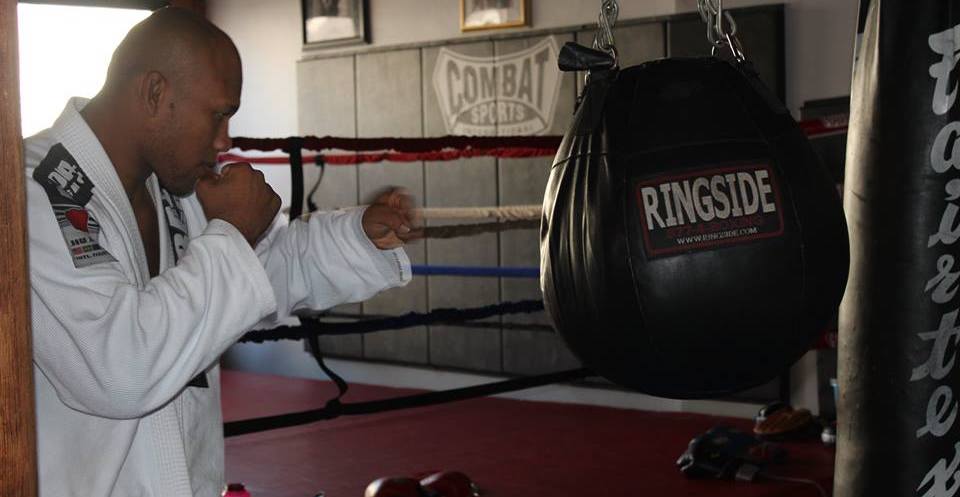 Our Boxing Classes Build From The Ground Up
Chances are you know the basics. But do you know how to be effective? Our Boxing Classes in Boston teach you how to strike with speed and efficiency while also teaching you the strategies of the sport, including:
Footwork
Accuracy
Ring discipline
Timing
PLUS Our Boxing Classes Will Help You Get In Great Shape
Even if you're just hoping to drop a few pounds, we've got you covered. Our boxing classes keep students moving - because, well, you can't be a successful boxer if you can't maintain your stamina.
As we teach you the technical elements of the sport, our Boxing instructors will also train your quick-twitch movements with traditional and modern-day exercises.
After just a few classes, you can:
Build muscle
Improve cardiovascular health
Shed fat and burn hundreds of calories
Develop hand speed, foot speed, and true agility
Get Started Today With Our Incredible Boxing Classes In Boston
You haven't seen a total body workout until you've tried our Boxing classes in Boston. We're here to help men and women with a wide range of goals and we can't wait to show you how effective our Boxing instruction can be.
To learn more about Combat Sports Boston today, all you have to do is fill out the form on your screen now. We'll be happy to answer all of your questions right away and get you set up in no time!